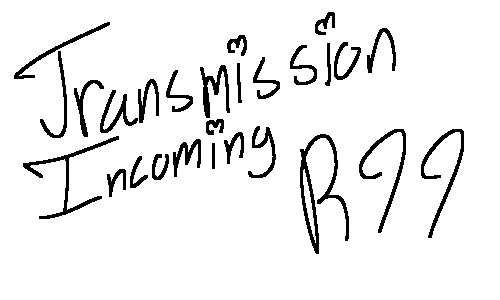 --Interference--
OMGGG heyyy guyss! Look who's back it's mee R77 and I'll be running this Qn- ACK! Heyyyy!
Please, excuse her, as this will be our last time interacting, the foundation allowed us to view over this QnA aswell, also I'm R55, ugh hey! I need time to addres-
OK YOU ASSHATS, WELCOME BACK TO THE DISCOVERY CHANNEL, TODAY WE'LL BE LEARNING THE INTRICATE LIVES OF A STUPID FUCKING ROB-
fucker... don't...... insult.... her...
uhh yeah... R33 here, R22 couldn't make..... it.... so.... please confirm..... your presences...